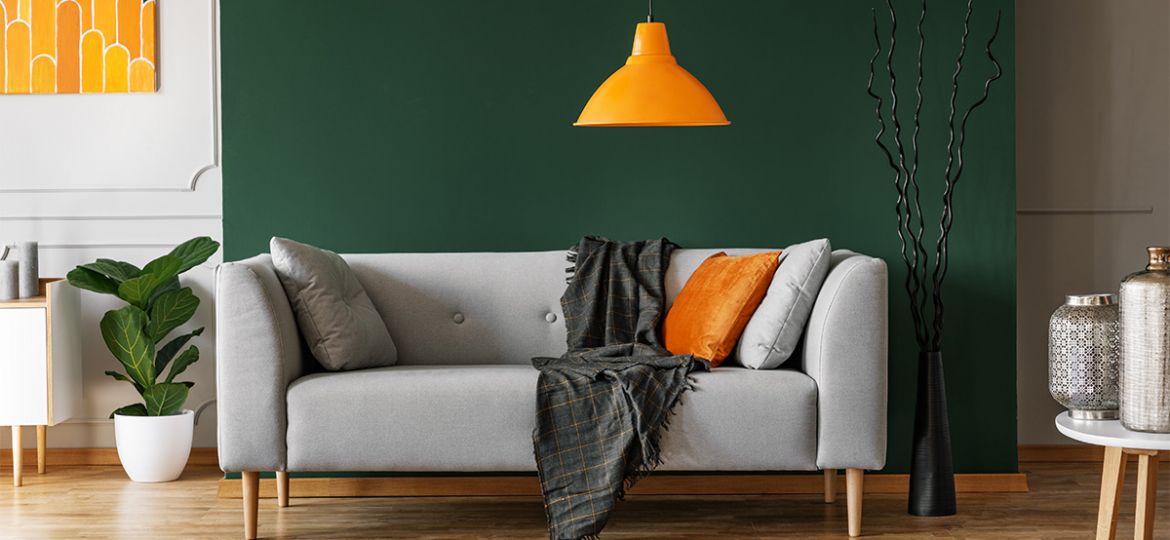 Colour plays a huge role in our personal style and nothing shows our personal style better than the way we decorate our homes. As many colours as the rainbow holds, that's how many options we have, however, the latest trends are leaning towards neutral tones with pops of navy and black. We are also seeing that naturals are back in style and are seeing brown and green accents throughout the designs our clients are choosing.
Mixing neutrals with bold colour blocks is a fun way to add depth and interest in your home décor. These pops of colour don't need to always be a full feature wall or major accent colour either. They are well-integrated through the use of tiles, fixtures and hardware around your space as well. While layering in some smooth, rough, shiny and matte textures in the same colour palette creates a sense of warmth and calmness to your space.
Don't forget to add your personal flair to your interior design project though! As much as keeping up with trends is a great idea for resale value, make sure your living space represents you and makes you feel at home.
NuWay Floors and Interiors offers a full scope of colour palettes, textures and finishes that will complete your design and turn your house into a home, or your office into a warm and inviting space that makes your feel good. We are your one-stop-shop for everything interior design and we are committed to ensuring your satisfaction when you're looking for a facelift for your space. From flooring to countertops, cabinets and wall treatments – we've got you covered and are here to help!