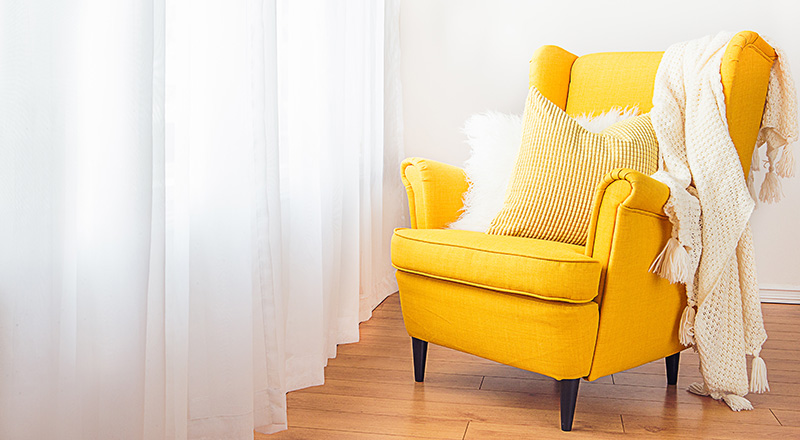 In addition to the other interior design features, the use of soft furnishings will really help bring your dream home together. They're also a great way to give your space a facelift. Simply add a throw and a few accent pillows, and your space will take on a chic new look.
We offer a wide selection of products including wallpaper, custom drapery, Hunter Douglas blinds, shutters, pillows, reupholstery and custom headboards and furniture.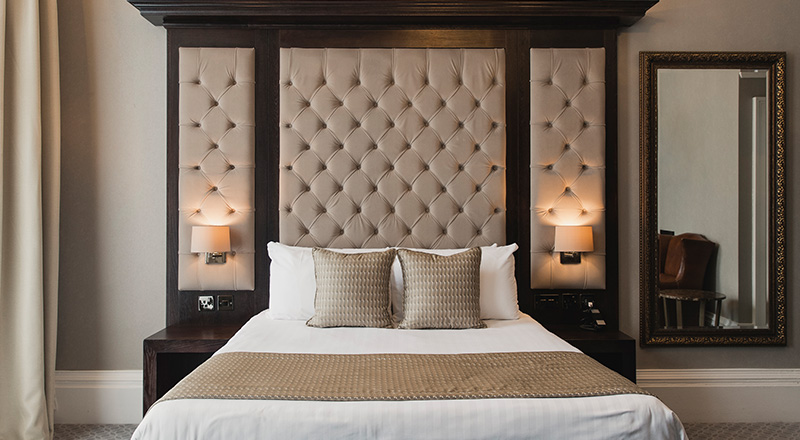 Your choice for a headboard really begins with the question of how you use your bed and your imagination.
Avid nighttime reader? Perhaps you want a padded or quilted headboard so you can prop up against it. Always bumping into your bedside table? Maybe you'd prefer a headboard that features integrated storage or tables built right in. Minimalist? A low headboard with a slim profile might be the right fit for you. Maximalist? Try an ultra-high wooden headboard or a boldly patterned padded one for extra style points.
We have options for every style, budget and lifestyle.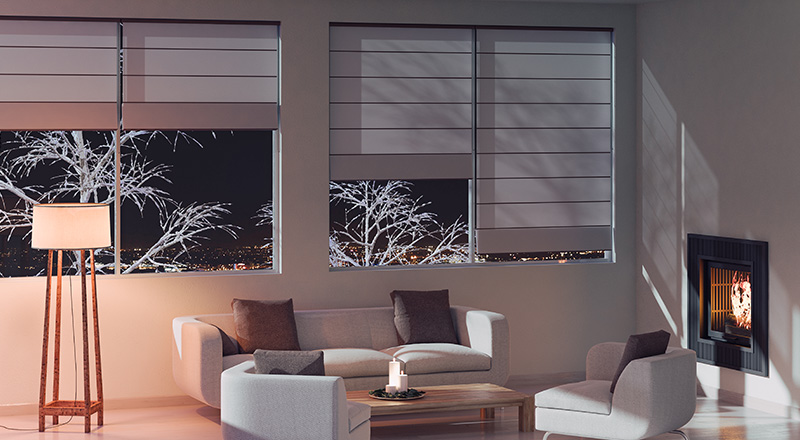 Let the light shine in (or don't). Whether you just want to update the look of a room in your home or you want to become more energy efficient, you can do it with one simple product – blinds.
We carry a full selection of window treatments from Hunter Douglas including Silhouette® shadings, Pirouette® shadings, wooden shutters, roller shades, honeycomb shades, and more. We also have a large selection of affordable, automated and smartphone-controlled blinds.
For an economical, classic and clean look that works in any room in your home, we recommend the Hunter Douglas roller shades. They combine ease and simplicity while still offering hundreds of fabric choices to match the décor in any room. Roller shades can also come in varying levels of opacity for minimal yet sophisticated light control.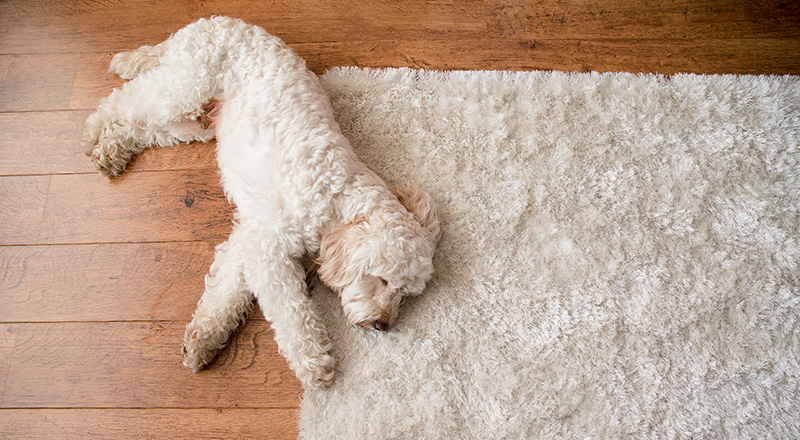 Remember, a rug isn't a filler — it's a focal point. Work from the ground up by finding one that mimics the shape of the room, a key design element or a piece of furniture.
With so many choices available, we'll work with you to find the perfect one that'll have your guests swooning when they walk in the room. Remember to grab a rug pad too!